Reported by Brad Wiewel
President Bill called the meeting to order. Darrick Eugene led the pledges and Nick Hesselsweet gave our invocation of the day. Mark Kapner greeted each member and guest as they arrived, and Tom Anderson introduced our guests and visitors.
President Bill introduced Adedayo "Dayo" Awosika-Olumo (sponsored by Mary Reynolds) as our newest Red Badge Club member. Welcome, Dayo!
We congratulated the following members for their Paul Harris Fellowship Awards: Todd Coleman (PHF +3), Bill Davies (PHF +1) and Aubrey Hibbard for her first!
President Bill reminded everyone about the Helping Hand Home Christmas Party, which is next Tuesday, December 17th at 5:30 p.m. and about Club Elections which will be held during lunch next Tuesday.
Josue Limon led our Thank Goodness Basket, and we heard good news from: Roger Williamson, Mike Capps, Mary Bird Bowman and Sherry Workman.
After Fellowship time, Todd Coleman introduced our speakers, Ted Keyser and Chris Janawicz who spoke about Helping Hand Home. Todd shared with us that this is the 90th year that we have sponsored a Christmas party at the Home!
Ted is the Home's Executive Director and Chris is their Director of Residential Services. As Ted reminded us, the Rotary Club of Austin purchased the land for the Home in either 1922 or 1923. It is only one of four nationally accredited facilities of its kind. The Home has 130 employees and two basic programs: Residential and Foster services. They also have an on-site charter school and are expanding their campus to include a permanent school for the children.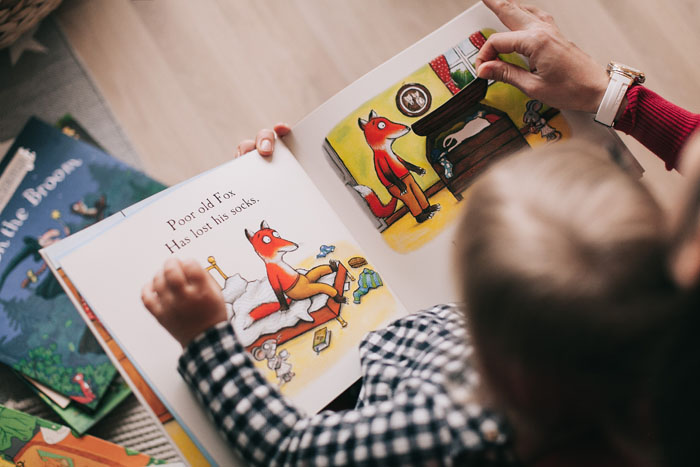 Ted mentioned that he recently attended a Christmas party at Gaines and Leslie Bagby's house for foster parents and children who have received their placements through the Home. He shared the sobering statistic that there are currently 30,000 children in the Texas foster system and 6,000 of them are ready for immediate adoption.
Chris shared several personal stories including ones about Hope and Myron, both of whom had faced tremendous abuse, but who were both positively impacted by their time at Helping Hand Home.
We thanked newsletter sponsors Andy Swanson (Centric Commercial) and Corey Wilson (Kidd Roofing). Then Jessica Diaz led the Four Way Test.
Next Week's Speaker and Topic: Bobby Jenkins, ABC Services. President Bill adjourned the meeting.
More About Our Speaker: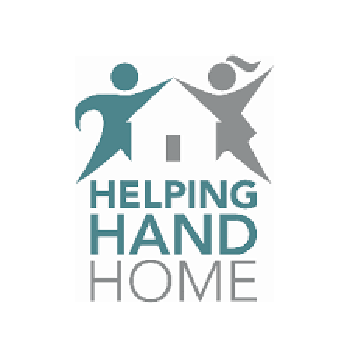 TED KEYSER (Executive Director) and CHRIS JANAWICZ (Director of Residential Services)
Helping Hand Home for Children
Ted Keyser (Executive Director)—Ted is the Executive Director of HHH. Prior to working at HHH, Keyser held executive positions in the hospitality industry. An adoptee himself, Ted has brought enthusiasm and energy to the mission of the Home. Since Ted's arrival more than 10 years ago the Home has seen much needed renovations to facilities, an expansion of its medical services model, a doubling of the number of enrichment activities and adoptions, and the achievement of national accreditation. Since 2012 Ted has served on the board of directors of the Texas Alliance of Child and Family Services, a statewide organization which strengthens services to children and families through quality care and advocacy.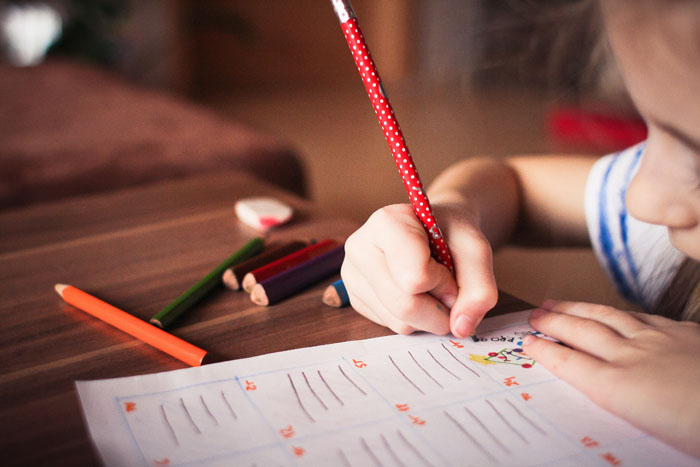 Chris Janawicz, LCCA (Director of Residential Services)—Chris Janawicz is HHH's Director of Residential Services. Chris, a licensed Child Care Administrator, has a Bachelor's Degree in Philosophy and has worked at the Home for 27 years. During his tenure he has held positions of increasing responsibility including direct care, supervision, crisis management, and employee training. In recent years Chris has played a leadership role at the Home and in the community creating training modules on trauma informed care. Most recently he led his team in the achievement of national accreditation for the Home's residential treatment and behavior management services.