More About Our Speaker: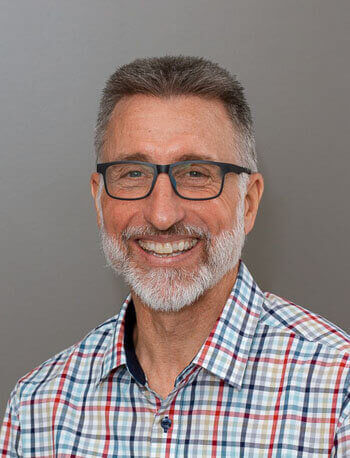 BILL BRICE
Downtown Austin Alliance Homelessness in Austin/Travis County
Bill Brice is the Vice President of Investor Relations at the Downtown Austin Alliance. He works to enhance relationships with all member property owners and key stakeholders, to strategically expand the Public Improvement District, and to develop and implement strategies to broadly address the needs of people experiencing homelessness.
Before joining the Downtown Austin Alliance team in 2003, Bill served as a YMCA executive director and as director of special events and communications for the Vail Valley Tourism and Convention Bureau.
He'll provide general information about homelessness in Austin/Travis County, including a few key data-points, and he'll zero in on a few current and very important initiatives including the Rathgeber Challenge and ATX Helps.