Reported by Attila Horvath
Bill Davies called meeting to order. Jack Wolfe led the U.S. pledge, and Nick Hesselsweet gave the
invocation. President Elect Nominee Harold Benkoski greeted members and visitors as they
arrived, and Dayo Awosika-Olumo introduced our many guests and visiting Rotarians.
Congratulations to Bill Moran for his Paul Harris Fellowship Award (PHF) +3!
Announcements included:
Jack Wolfe reminded us about the Membership Soiree coming up on Thursday, March 12th from
5:30 – 7:30 PM at the Headliner's Club.
Scott Rider told us about the wine and craft beer party he's hosting on Friday, March 20th—
sounds like a fun time!
Cindy Brummer gave our Global Awareness Update and announced new opportunities for
global grant projects with a brand new partnership with USAid. This will allow us to partner with
groups for 2 or 3 grants, rather than just one, and she asked for volunteers who would like to get
involved, especially members with grant writing experience.
Mary Reynolds reminded us that next Tuesday is the final day to bring toys for the students'
Toy Drive at Pecan Springs as well as volunteers are need at Pecan Springs on March 9, 10, & 11 to
help assist Pre-K and K students dress up in costumes and get their pictures taken.
President Bill announced that on March 17th we will hold off-site Cluster Meetings in lieu of our
lunch at Ben Hur and the sign-up sheets were located by the table on the way out. He also told us
that our annual ARCF Recognition Dinner was coming up on March 25th.
The Thank Goodness Basket was led by Vlad Bahrencu, and he started things off by thanking Judge
Lee Yeakel, President Bill, and Jennifer for coordinating his U.S. Citizenship swearing-in ceremony
during our last meeting. President Elect Richard Payton was thankful for the PETS (President Elect
Training Seminar) weekend he just attended where he met some amazing people. Scott Rider was
grateful for his oldest daughter being safe after notification of the tornadoes in Nashville, TN. Ann
Graham reminded us all to be thankful for all the blessings we have. Tom Kenney was grateful for
pushing the wrong button while paying at the grocery store earlier and receiving $20 cash back that he
was donating to the Thank Goodness Basket. Finally, Adrian Moore was thankful for CARY (Council of
At-Risk Youth), a non-profit that works toward keeping kids out of jail.
After a few minutes of Fellowship, Tarby Bryant introduced Joe Williams, co-founder of Keller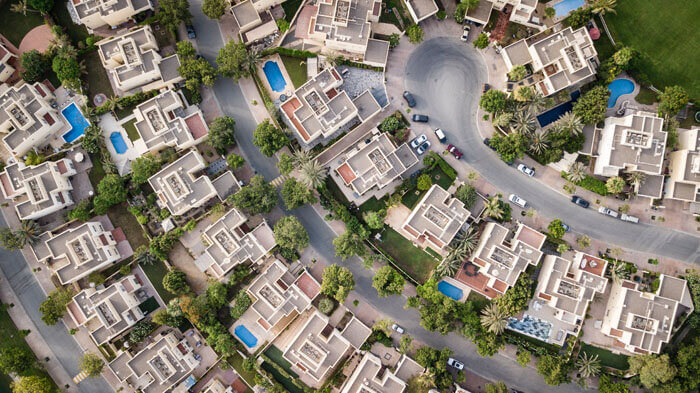 Williams Realty, who gave a presentation similar to the one he just presented to the Camp Enterprise
students in January titled "If I Knew Then What I Know Now."
Highlights of his presentation included:
Background doesn't matter, it is up to you to be successful. Also, 85% of success comes from your
personality and your ability to communicate.
Relationships matter and so does Personality. Relationship building can be taught but Personality
you're born with. Joe briefly mentioned the DISC factors and personality types.
Everything changes except human nature. Also, who thought that we'd be buying bottled water
40 years ago?
Pareto 80/20 Principle—In any company or organization 20% of the people do 80% of the work.
Simplicity matters, and keeping your ideas simple can help lift you "above the crowd".
One of the most powerful (and unused) medias is… a written letter.
Joe gave two examples of companies with unique but highly successful marketing strategies – Chick-fil-A
and Southwest Airlines. Both project clarity of purpose in a simple way. He concluded his presentation
by saying there are so many variables in entrepreneurship, it's often difficult to recognize what's true or
not; and he reminded us that there are two sides to every story. He said that that failing can be good, if
you use the lessons you learn by it. It's what you do with failure that's important.
President Bill thanked this week's newsletter sponsors: Rick Ravel (Karavel Shoes) and Charles
Doty (Blue Cedar Pass). The Four Way Test was led by Jennifer Goodman, and our meeting was
adjourned.
More About Our Speaker: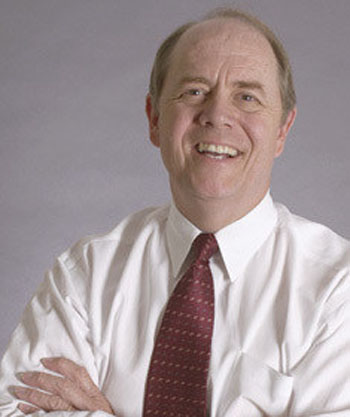 JOE WILLIAMS
Co-Founder—Keller Williams Realty
Joe Williams is the Co-Founder of Austin, Texas based Keller Williams Realty, the world's largest real estate franchise by agent count with over 1,000+ offices and 180,000+ associates across North & South America, Europe, Africa and Asia.
Last year, Fast Company named Keller Williams the #1 Most Innovative Real Estate Company. In 2015 Training Magazine named Keller Williams the #1 training organization across all industries in the world.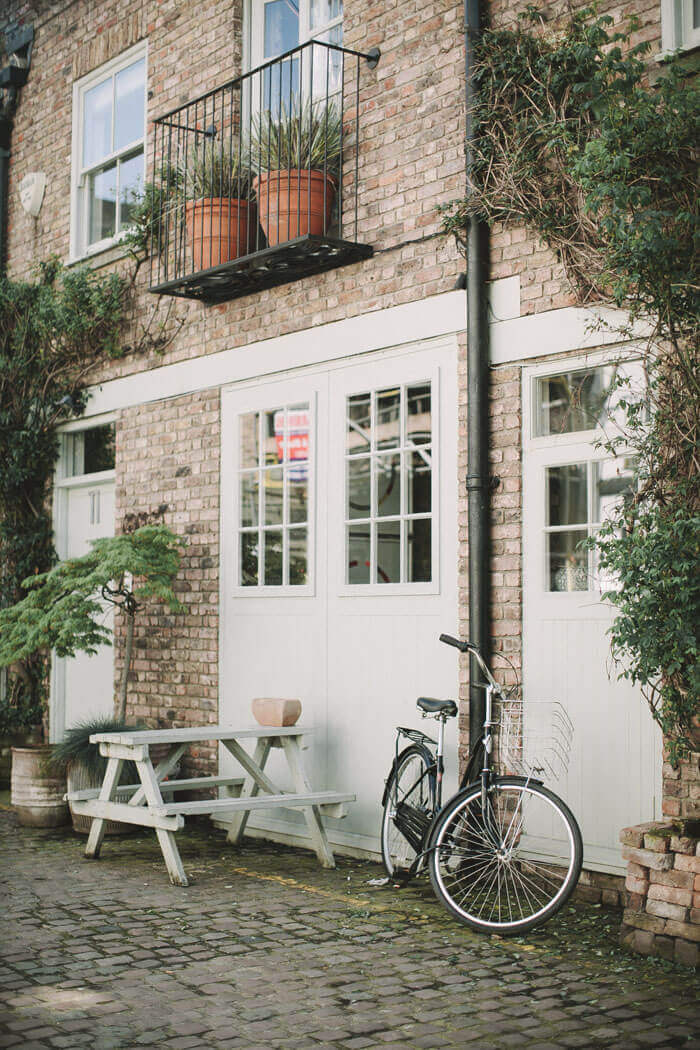 2019 was a banner year for the franchise operation placing it as #1 in units closed and total sales volume across the United States. Incredibly, all of this was accomplished with an advertising budget of zero, no corporate debt and the operation still remains a private company. The KW Model has been studied extensively by business schools across the country and after two distinct publications by the Stanford School of Business KW regularly gets referred to as the "Southwest Airlines" of the real estate industry.
Joe remains actively engaged with the company and has been instrumental in helping the KW Commercial Division get started in 2008 and is now the fastest growing commercial operation in the country. He acquired his BBA in Real Estate [76] from the University of Texas at Austin where he still resides with his wife Janine, their two children and three grandsons.