Rotary began fighting polio over 35 years ago. Although our work has reduced the number of cases of the disease by 99 percent worldwide, new outbreaks and dangerous conditions make the total eradication of polio a constant challenge.
Polio is only endemic in two countries at this time, Afghanistan and Pakistani with less than 25 new cases in 2022.  Rotary continues to lead this effort through funding (over $2,000,000,000.00) and boots on the ground.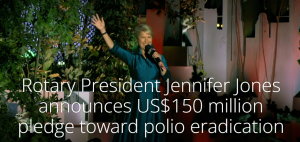 The Rotary Club of Austin continues to be a leader in our District supporting END POLIO NOW and saving children's lives.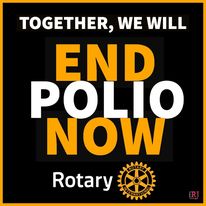 Meeting Time & Location
Tuesday at 11:45 AM
(Inside Ben Hur Shrine Temple)
7811 Rockwood Ln.
Austin, Texas
USA