Reported by Brad Wiewel
President Julia called the meeting to order. Sergeant-at-Arms, Jon Yates led the pledges and Past President Gaines Bagby gave our invocation of the day. Bob LeBlanc led us in saying the Four Way Test. Karen Collins greeted each member and guest as they arrived and Gary Gerstenhaber introduced our guests and visitors.
Paul Harris Fellowship Awards were presented to Ann Marie Ellis (PHF +1), Brad Winegar (PHF +2) and Lee Yeakel (PHF +8). Congratulations and thank you for your continued generosity and support of The Rotary Foundation!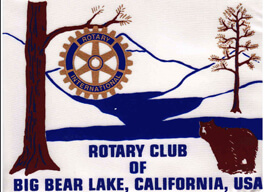 President Julie and a lovely couple from the Rotary Club of Big Bear Lake in California exchanged Club banners, then Karen Collins announced the Summer Soul-stice Wine Party she's hosting at her home on Friday, June 21st. This sounds like one of THE events of the summer so be sure to RSVP with Karen that you're coming!
Tillery Castillo reminded everyone of the Changing of the Guard party at Matt's El Rancho on Wednesday, June 26th from 6:30 pm to 9:00 pm. She also announced that the drinks are being sponsored by KimoSabe Mezcal (so plan to Party Down and Uber Home!)!
Mark Kapner gave our Global Awareness Update with the help of Samira Farahani. Samira is our Club's sponsored Rotary Peace Fellow, and she's recently returned from her studies in Thailand.
Vlad Bahrencu gave the Membership Minute and noted how he is a better person because of the Rotary projects that he participates in (He's already a pretty good person but we are happy to have an "improved" Vlad, too!).
Mary Reynolds persuaded and pushed us to volunteer to help in the Andy Roddick Foundation's Summer Camps this summer, in partnership with AISD. Opportunities like this are ALWAYS a good thing to do! Please let her know if you'd like to help out!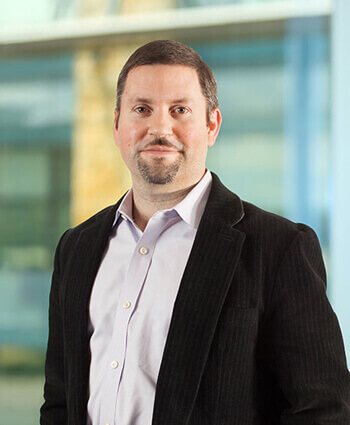 After only a couple of presidential announcements and plenty of Fellowship time, Edis Oliver introduced our speaker, Paul Bielamowicz, who shared with us the Master Plan for the new Texas Mall on the north side of the Capitol Complex.
Paul described some of the phases this project will go through and the public spaces it will create, and he showed us many images of what it's expected to look like when it's finished. Very Cool! Hopefully, we'll all live long enough to see it completed!
Next Week's Speaker is James L. Haley who will be speaking with us about Service Above Self in Texas History.
President Julie acknowledged and thanked this week's newsletter sponsors; Mark Johnson (IBC Bank) and Mike O'Krent (Life Stories Alive), and gaveled the meeting to end right at 1:00 pm.
Thought for the Day from President Julia:
"Never give up on a dream just because of the time
it will take to accomplish it. The time will pass anyway." ~~ Earl Nightingale